Bekannte und traditionelle Dudelsacklieder und Dudelsackmusik
70. Pipegeflüster der Dudelsackschule | Bekannte und traditionelle Dudelsacklieder für Eure Inspiration und Motivation
Liebe Schüler und Freunde der Dudelsackschule, hier veröffentlichen wir sehr viele bekannte und traditionelle Dudelsacklieder für Eure Motivation und Inspiration, zum Üben und Lernen. Weiter unten auf dieser Seite befinden sich alle Dudelsacklieder, die wir mit dem Practice Chanter und mit dem Dudelsack eingespielt haben.
Die Stücke sind nach Practice Chanter und Dudelsack und in der jeweiligen Kategorie auch alphabetisch sortiert, damit Ihr Eure gewünschten Dudelsacklieder besser finden könnt. Hinter dem Namen befindet sich der entsprechende Link zum Video und Hörbeispiel. Da dies sehr viel Arbeit war und in Zukunft noch sein wird, bitten wir um eine kleine Spende, um die Dudelsackschule weiter auszubauen und unsere Projekte zu unterstützen. Vielen Dank.
Das Pipegeflüster "Bekannte und traditionelle Dudelsacklieder" werden wir auch in Zukunft ständig erweitern und Euch ein Sammelsurium vieler Dudelsacklieder bieten. Nun aber viel Spaß mit unseren Videos und beim Dudelsackspielen.
Es wäre schön, wenn Du diesen Beitrag an Deine Musikfreunde weiterleiten würdest, z. B. mit dem Facebook Button auf dieser Seite oder per E-Mail. Vielen Dank für Deine Unterstützung.
Viele musikalische Grüße
Andy & Team
Die Pipegeflüster und Online-Workshops sind kostenlos – eine Spende ist willkommen und würde die Dudelsackschule sehr freuen und unterstützen. Mit den Spenden wird das Honorar der Lehrer beglichen. Zudem werden soziale Projekte unterstützt und der Ausbau der Dudelsackschule.de gefördert. Nur mit Deiner Hilfe können wir diese Projekte verwirklichen. Vielen Dank.
Dudelsackschule Deutschland
Caldicotstr. 10 in 68753 Waghäusel
IBAN: DE 8266 0501 0101 0816 5721
BIC: KARSDE66
Sparkasse Karlsruhe
PayPal: mail@dudelsackschule.de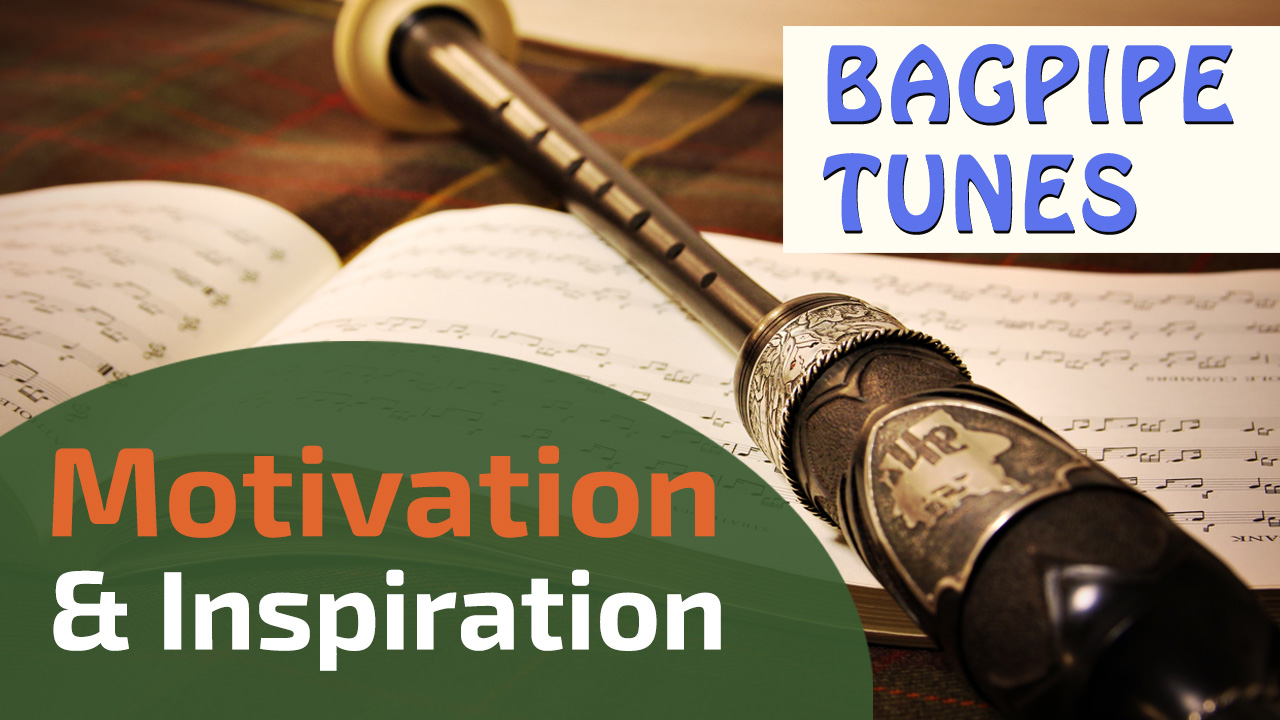 The Old Men of the Shells | Willie McCallum
Bekannte und traditionelle Dudelsackliedern
Wie möchten Sie Ihren Unterricht beginnen?
Take the first step to learning bagpipes today!